Relaxation and serenity in the heart of Les Angles
Reservations are accepted for a minimum of 2 nights minimum.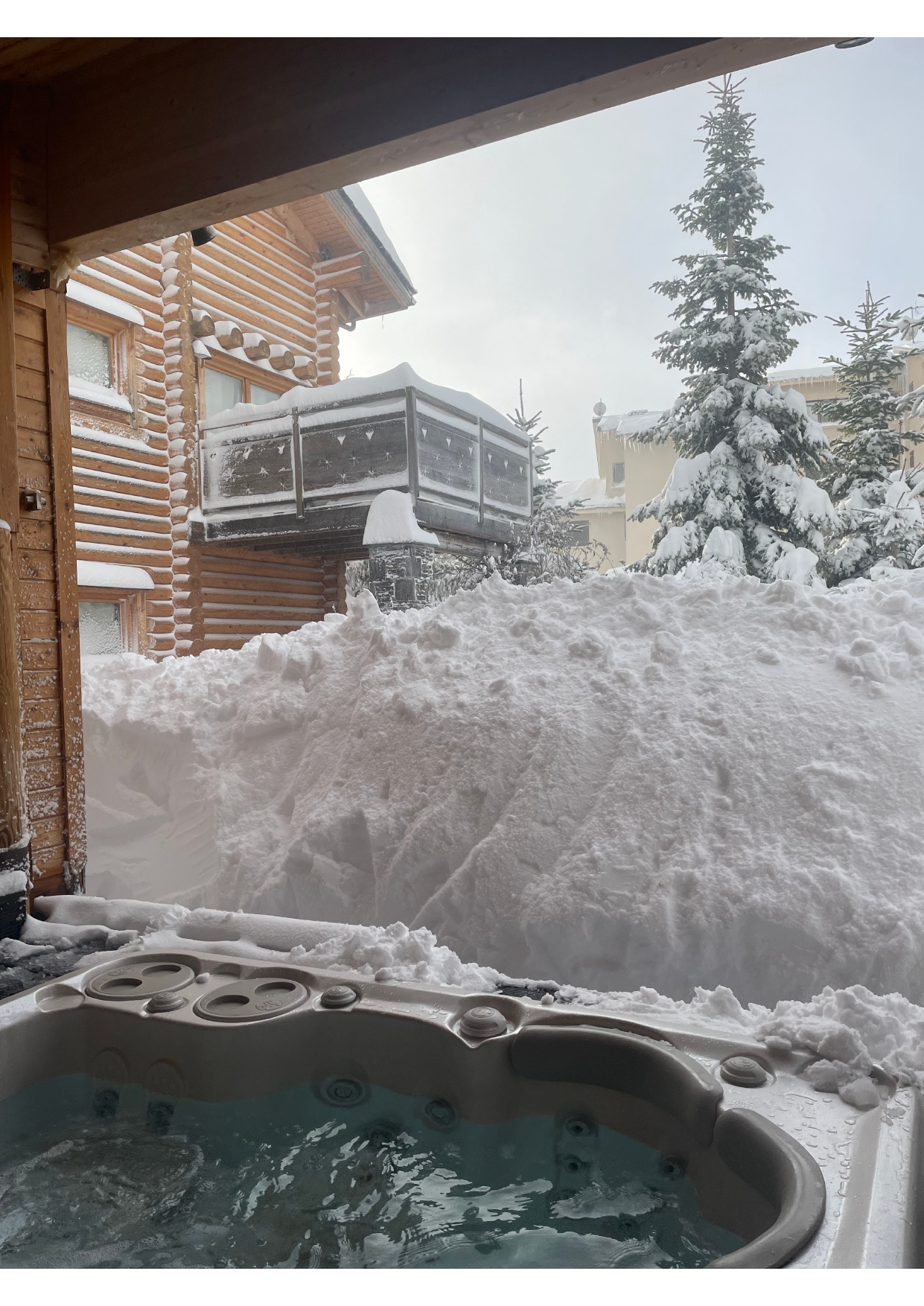 WELL-BEING, SERENITY, INTIMACY and RESOURCE
Enter the gentle and relaxing world of Chalet Ana in the heart of the Pyrenees. After an intense day of skiing or hiking, our relaxation area, which opens onto the chalet's garden, invites you to rest for moments of absolute tranquillity.
The Finnish sauna has many healing effects: it strengthens the immune system, accelerates the metabolism, and induces rest and relaxation after a day of intense skiing or hiking.
Extend these moments of well-being under the expert hands of our bioenergy practitioner who will provide you with massages, body modelling and personalised formulas (in addition).