Lodges des Pyrenees Agency
At Les Angles, at the foot of the slopes
Reservations are accepted for a minimum of 2 nights minimum.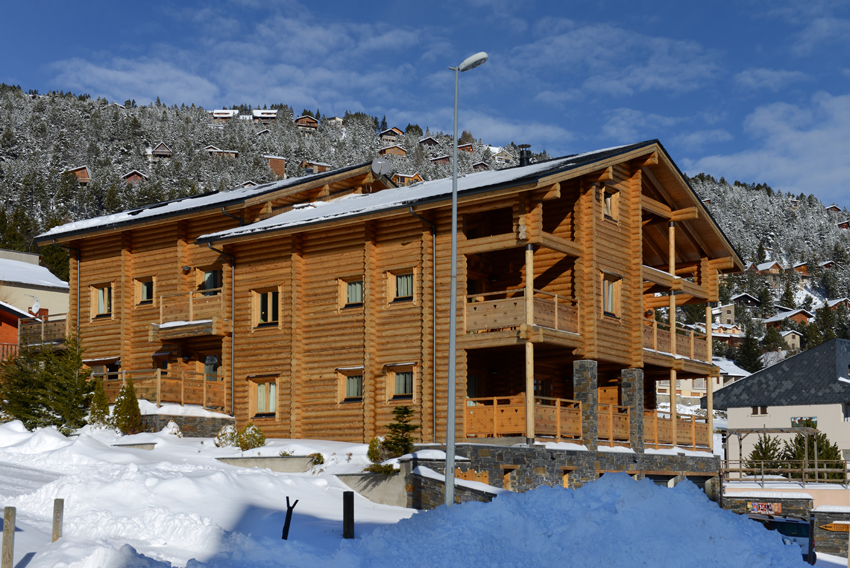 Since 2008 we have been offering stays in the flats of Chalet Ana and more recently in the 4YOULODGE. These are quality accommodations that we have built and still operate.
We favour a warm welcome and a human scale, we wish to grow while preserving our values and the quality of our services.
At the request of our loyal clientele, we have assisted in the realisation of several acquisition projects in the mountains. Our new status as real estate agents allows us to offer you one or more quality properties, rigorously selected.